OPEN HOUSE

Featuring artists Angela Hickey, Duain Kelaart, Stephanie Lenehan, Catherine Mackay, Dean Patchett (aka Tilter), Crystal Peterlin, Stephanie Prole, Michelle Ripari, Jeff San Augustin (aka Vigilante Creative), and Moreen Wellington Lyons; OPEN HOUSE is the art-house party of the season!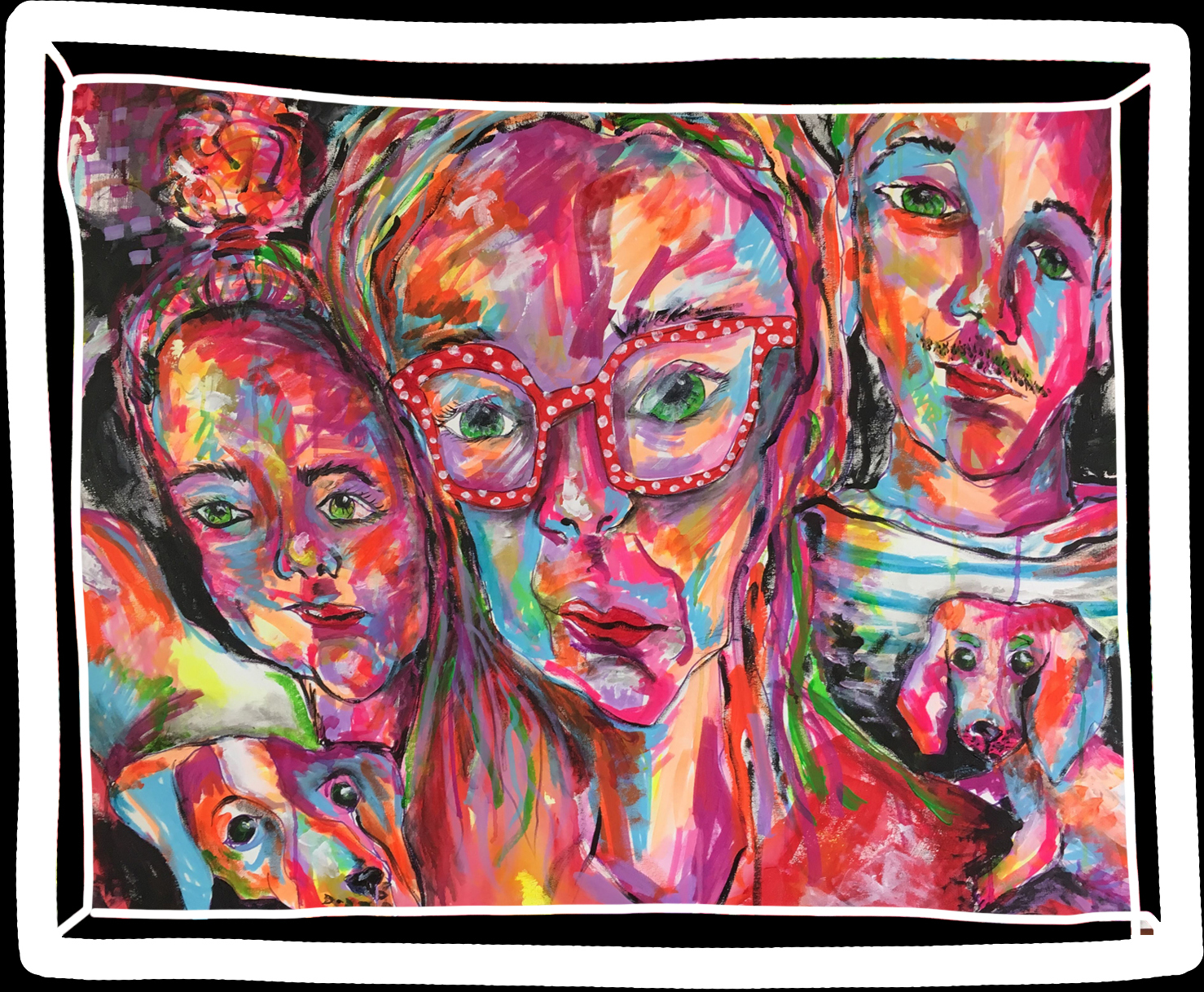 Catalogue Essay by Fatima Measham


Open House

In real estate terms an open house refers to a property that has been put on the market, and the times in which it may be examined. The permission rests on a potential transaction. Space, time and means.These are dimensions of privilege in a political economy that has always favoured homeowners and landlords.
An 'open' house can thus be a contradiction...
[continued]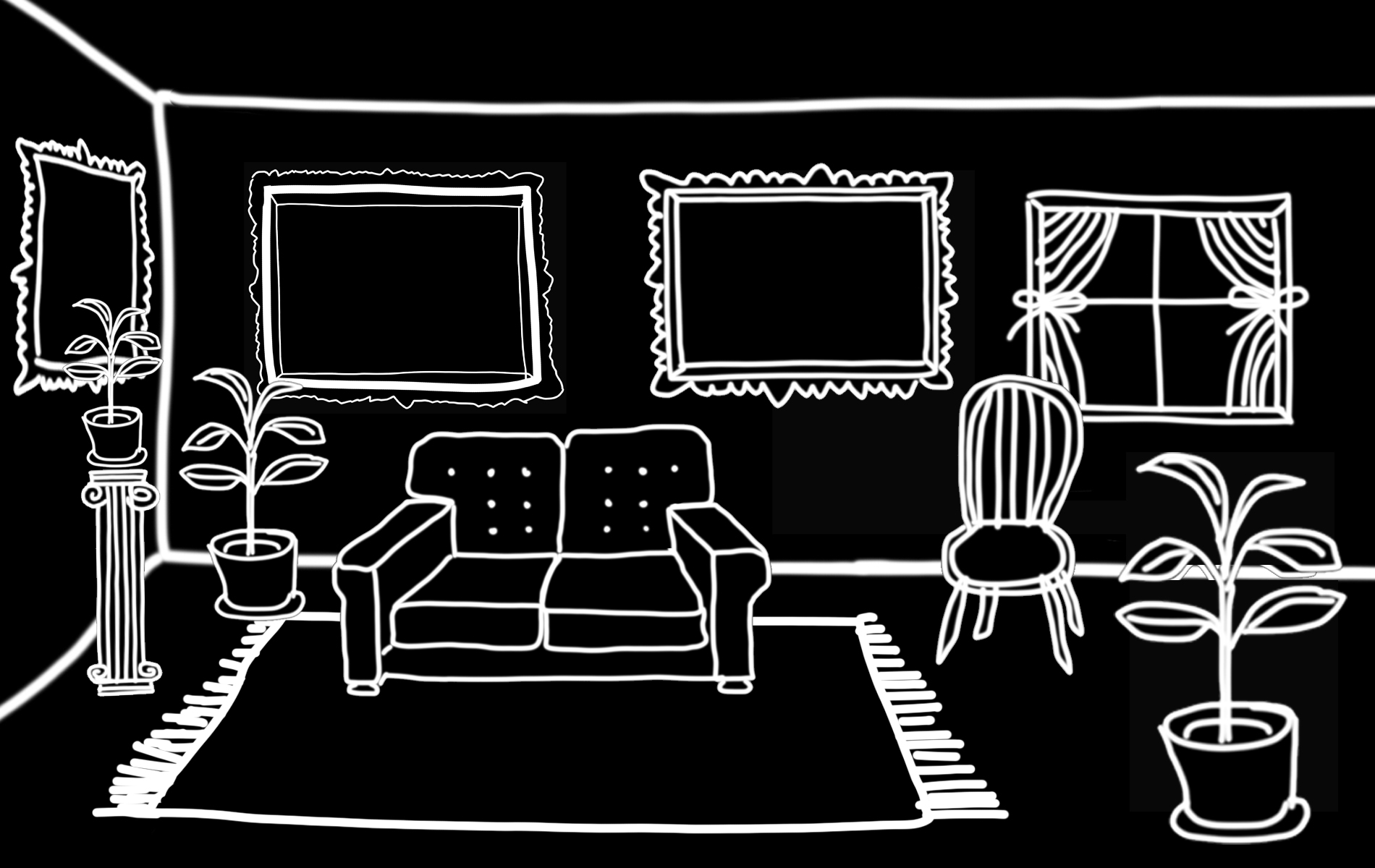 Guest co-curators Ayesha Dharmabandu & Paul Zahra


Artist in Conversation
This recording will be available from 5pm on Thursday, 12 November 2020.

Go Deeper into the OPEN HOUSE experience with an Artist in Conversation discussion between guest co-curators and community members Paul Zahra and Ayesha Dharmabandu. Wyndham Art Gallery curator Dr. Megan Evans will ask them about their experience of guest curating a show under the duress of doing so remotely during COVID-19 lockdowns and together talk about the work in the show and the evolving art scene in Wyndham.